Leading Tire Distributor
in the Midwest
Community Wholesale Tire, one of the Midwest's largest family owned and operated tire distributors, has been a leader in the tire industry for nearly 90 years.  Offering an extensive selection of quality tire brands, Community Wholesale Tire focuses on personalized customer service. We are your one-stop-shop for tires for every application.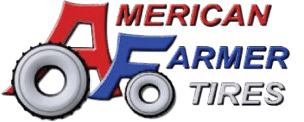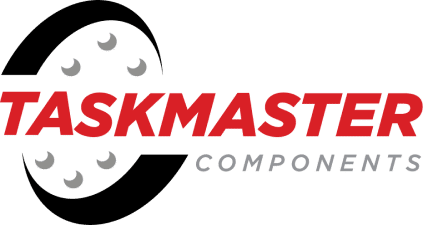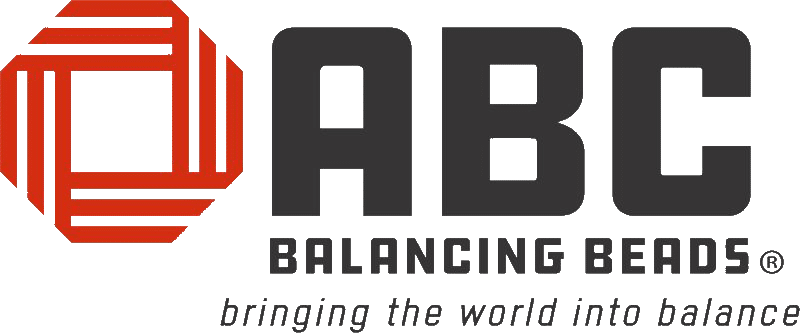 The Berra Family Charitable Foundation promotes a philanthropic vision by funding programs and services that benefit children, education, health, military, animals, and other societal needs that reflect our personal charitable interests.